We hope that you had a good trip, and are ready to start your vacation.
Browse through this app to find a list of services provided by your host, as well as contact numbers, recommendations for activities, beaches and restaurants we believe you might enjoy.
Throughout your stay our Guest Relations Officers will be there to assist you in any way possible. Should you need any kind of help or assistance, please contact us by phone or using the forms listed below.
Thank you for choosing to stay at Villa Maya! We wish you a pleasant stay in Istria and hope that you will have a great time with us.
Your Guest Relations Team
This app has been designed to help you make the most of your vacation. Our team has selected the best restaurants, trips and activities for your enjoyment.
All about your holiday home and how to use it.
Find shops, services and amenities in your area.
Transport, beauty, babysitter, and deliveries.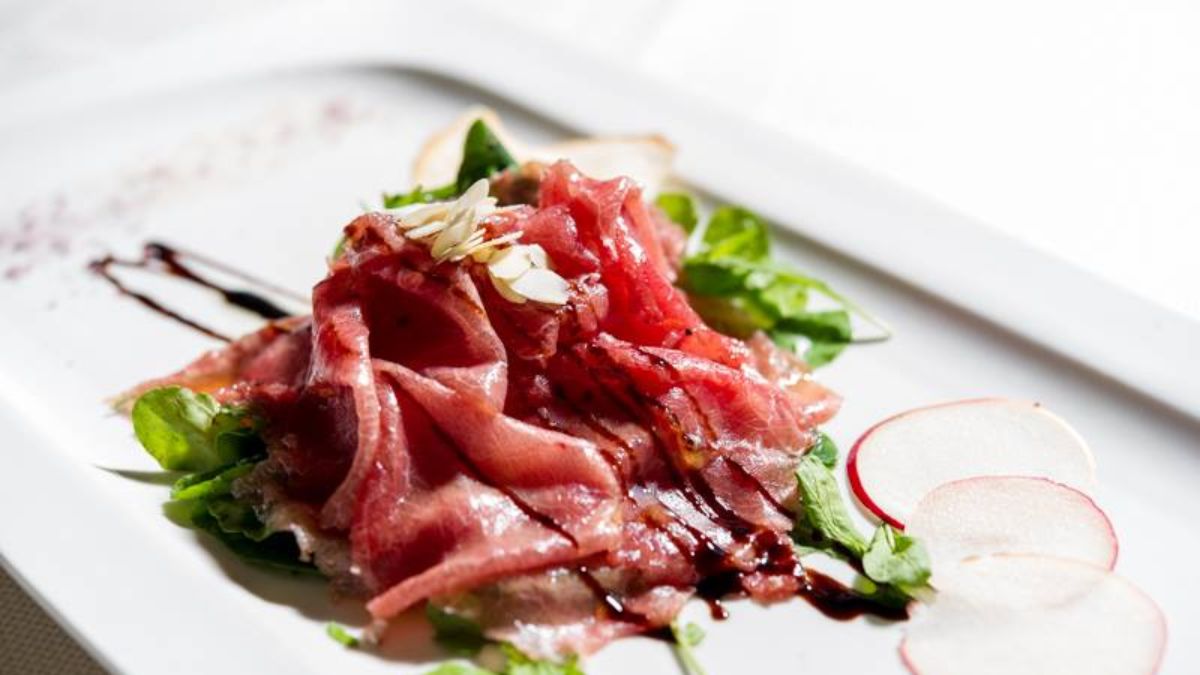 Great restaurants, with free booking for guests.
Bikes, boats, beaches and excursions.
Admire the beautiful scenery of the Višnjan bicycle paths, famous for their forests, streams and wildlife. It is suroounded with ancient ruins and monuments of past civilisations.

Villa Maya is also located just few minutes away from the Višnjan Observatory, famous for the discovery of numerous asteroids and minor planets, as well as two comets.
If you have questions or need assistance, please let us know.
CATCH UP ON ALL THE LATEST NEWS AND EVENTS