We hope that you had a good trip, and are ready to start your vacation.
In this villa manual you will find a list of services provided by Istarski Dvori, including contact numbers and recommendations of places, beaches and restaurants we believe you may find interesting. 
Throughout your stay our Guest Relations Officers will be there to assist you in any way possible, in order for your vacation with us to become a truly Istrian experience. Should you wish for any kind of assistance or help, please contact us directly at reception of Istarski Dvori or by phone at the number you will find in this app.
Thank you for choosing to stay at Istarski Dvori, we wish you a pleasant stay here in Istria and hope that you will have a great time with us.
Your Istarski Dvori Team
This app has been designed to help you make the most of your vacation. Our team has selected the best restaurants, trips and activities for your enjoyment.
All about your holiday home and how to use it.
Find shops, services and amenities in your area.
Transport, beauty, babysitter, and deliveries.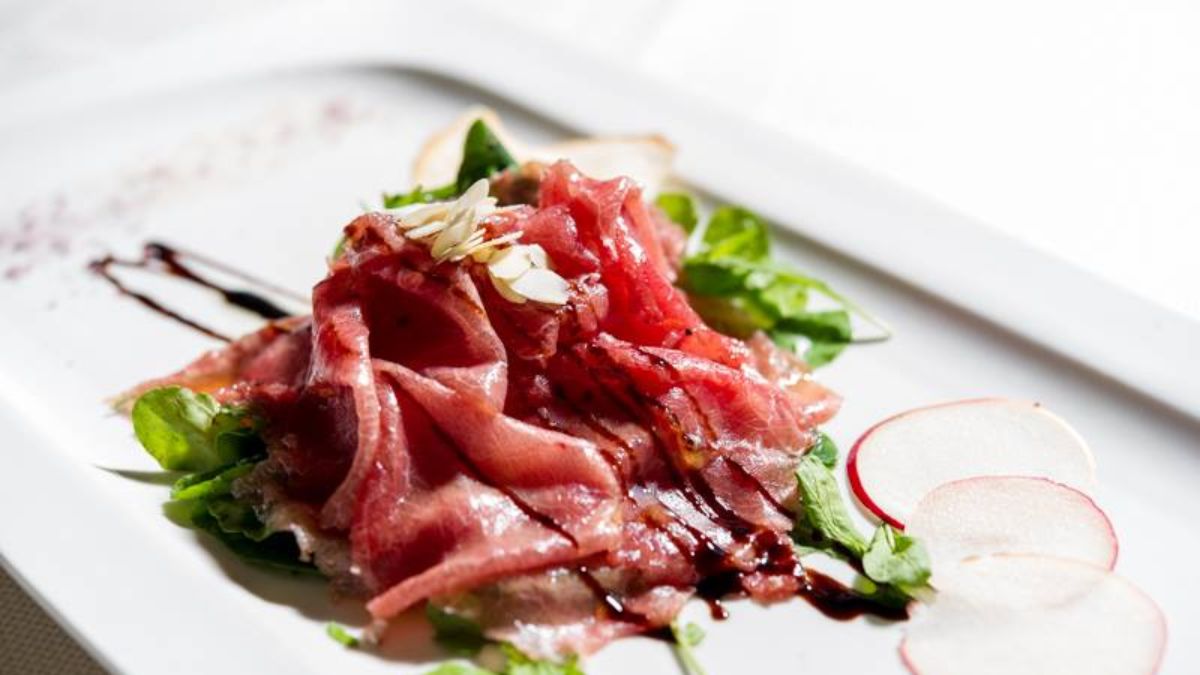 Great restaurants, with free booking for guests.
Bikes, boats, beaches and excursions.
Approximately 30 mint species are known in the world and almost all of them are very aromatic. Mint is one of the most famous and used medicinal herbs and has been used in the treatment of different diseases since the ancient Egyptian time. It is also very much used in cooking.
If you have questions or need assistance, please let us know.
CATCH UP ON ALL THE LATEST NEWS AND EVENTS